---
Meet the Kindermusik at the Lakes Educator Team
Allison Antoine (Business Owner and Licensed Kindermusik Educator)
Hi! My name is Allison Antoine (or Miss Allison in class). Fun fact- I was actually a Kindermusik kid myself back in the late 1980s which I believe sparked in me a huge passion and love for music. I play several instruments with piano being my forte (music pun intended).

I received a piano scholarship to Augustana College (Sioux Falls) where I graduated in 2006 with degrees in French and K-12 education. After successfully completing Kindermusik University in June 2017, I launched the Kindermusik at the Lakes studio in September 2017. Not only am I passionate about music but I am passionate about educating the whole child, the whole parent and whole family as well.

In my free time you can find me hanging out with my family (husband Dan and three kiddos), being outside, cooking and baking fun, healthy foods and helping out around the community. I can't wait to meet you and know that you and your little one(s) will love the musical, magical and memorable moments of Kindermusik, too!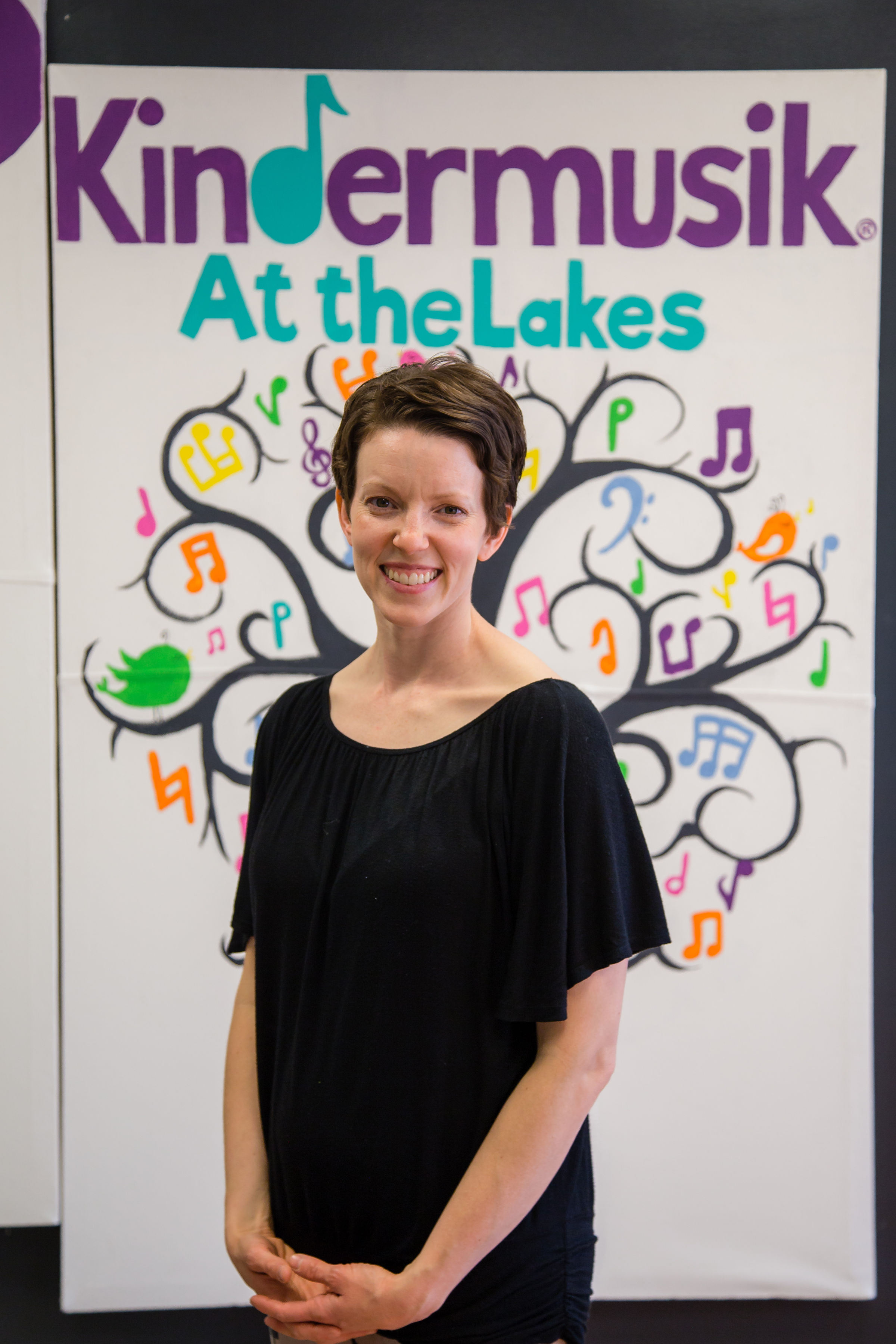 "[Miss] Allison is honest and real and will make you feel like a super mom (or dad)! Learning along side other parents week after week was as important as it is for our babies to learn side by side. Kindermusik at the Lakes is everything is sets out to be." Kindermusik at the Lakes parent
Beki Rohrig (Licensed Kindermusik Educator)
Hello! My husband Brandon and I have a spunky two year old named Freya! We have lived in the Lakes area since April 2017. We love the community here! The way to my heart is donuts, coffee, or snuggling a kitten!

My musical background includes piano, viola and dabbling in singing! My college degree is in Early Childhood Education. I've been working with children professionally since 2006, but began as a Lead Preschool Teacher in 2009. I've taught in various places as we've moved around, but chose to stop teaching when Freya was born.

I am so excited to begin exploring and learning along with your families! Helping children become confident and excited to explore their world is my true passion. What better way to do this than through music!?!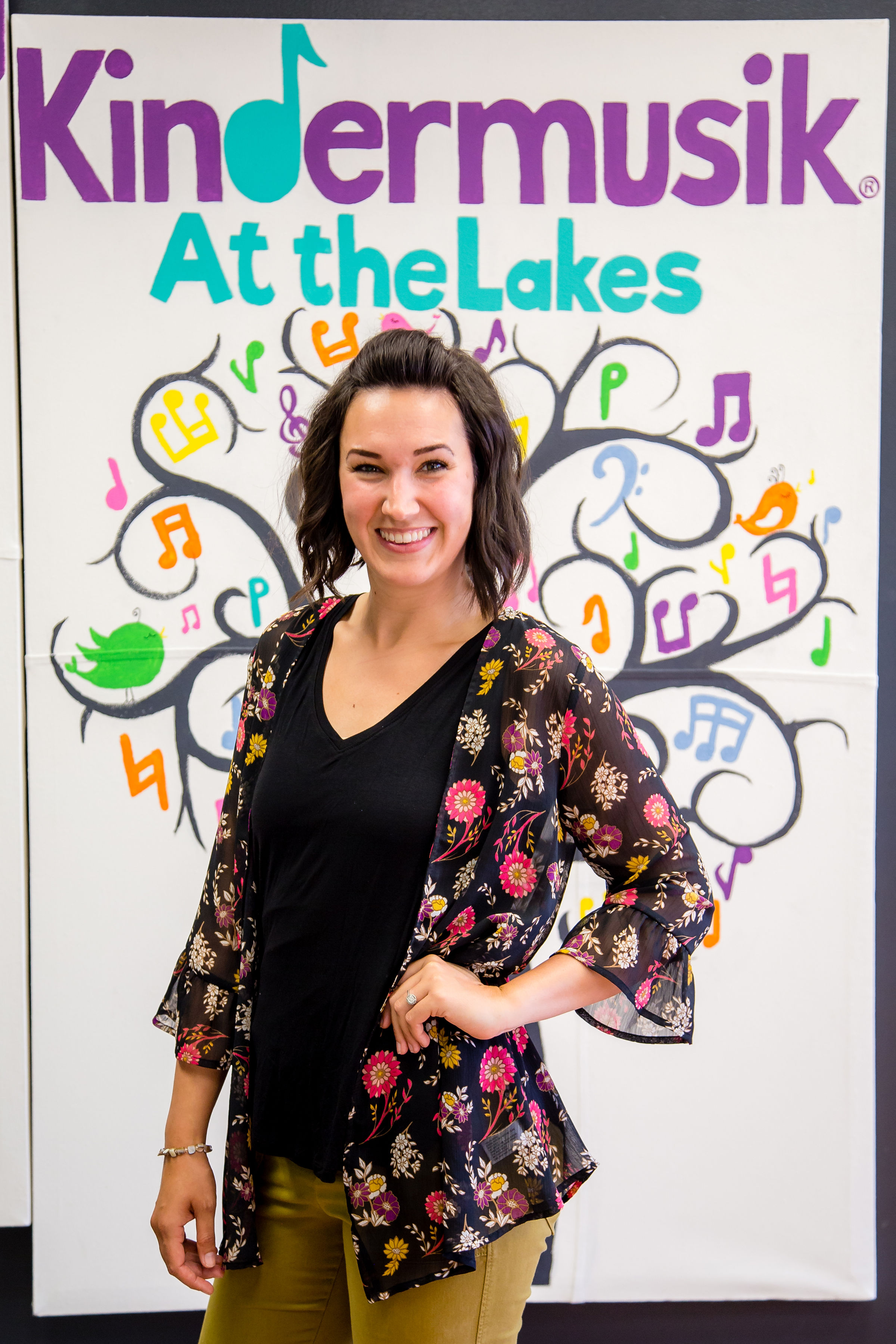 "Miss Beki is an engaging, nurturing, and loving Kindermusik teacher!" Kindermusik at the Lakes parent